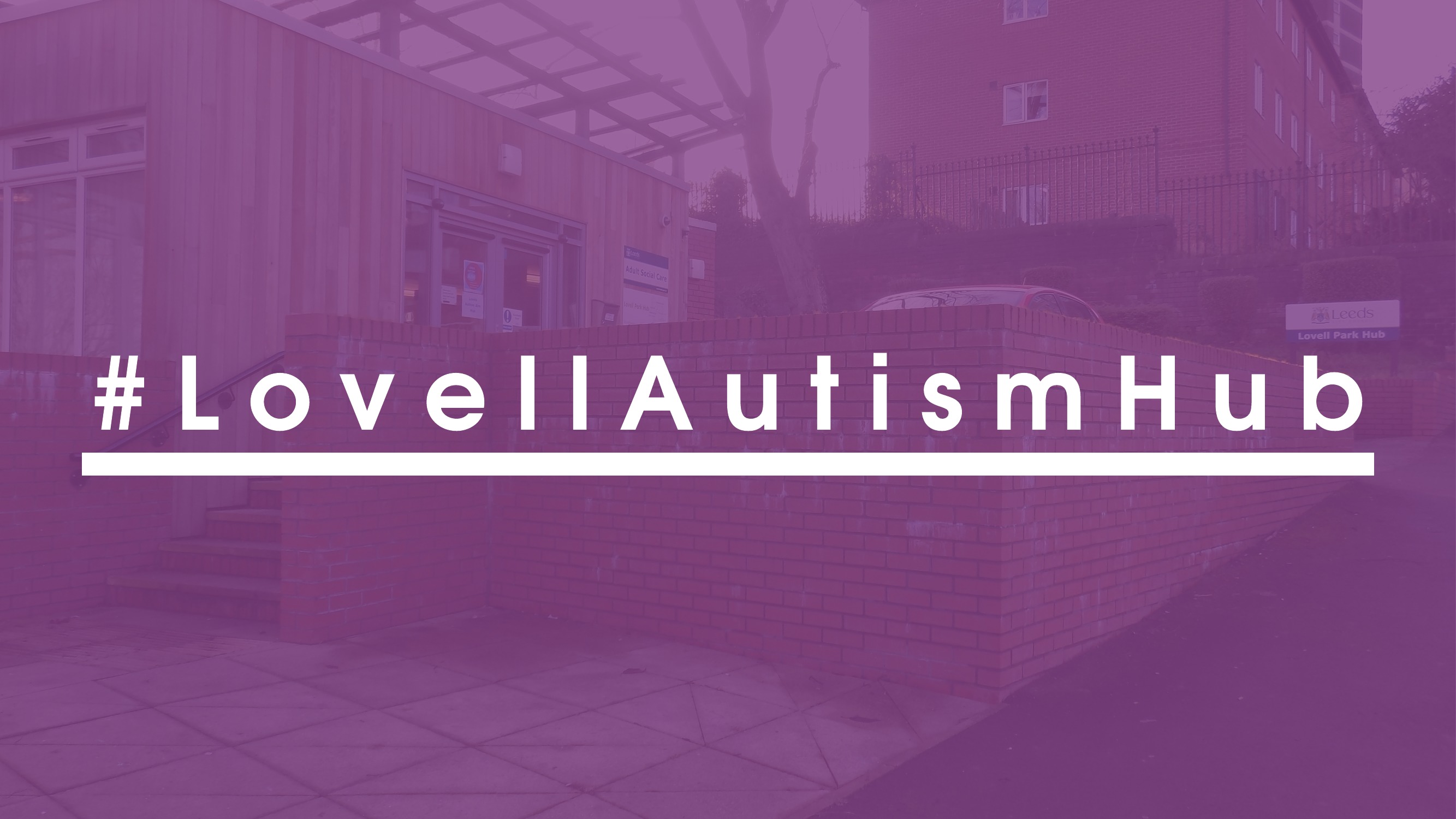 The first Hub sessions of February are this week, and we have welcome guest speakers to our drop-in on Tuesday! Here is what we have on next Tuesday and Friday:
Lovell Autism Hub – Tuesday 5th February – 3:30-7pm
First at the Hub, Chapeltown Citizens Advice are in from 3:45-7pm to offer one-to-one support around issues like benefits and personal finance. To see them, you need to book an appointment by contacting us.
Next, Healthwatch Leeds are in from 5:15pm to do a consultation session, asking for your views on what local mental health crisis services should do for autistic people. You can read more about it in this blog post: Consultation on mental health crisis services next week
Our staff and volunteers are in to provide information and signposting services, limited advocacy support and in some cases, peer support.
Friday Autism Hub – Friday 8th February – 4-7pm
Our Friday session is for booked appointments only. There, we can offer:
One-to-one peer support from one of our autistic staff members
Limited advocacy support
Information and signposting
Personalised resources
Employment advice
If you want to book an appointment for this Friday or any future sessions, please contact us.