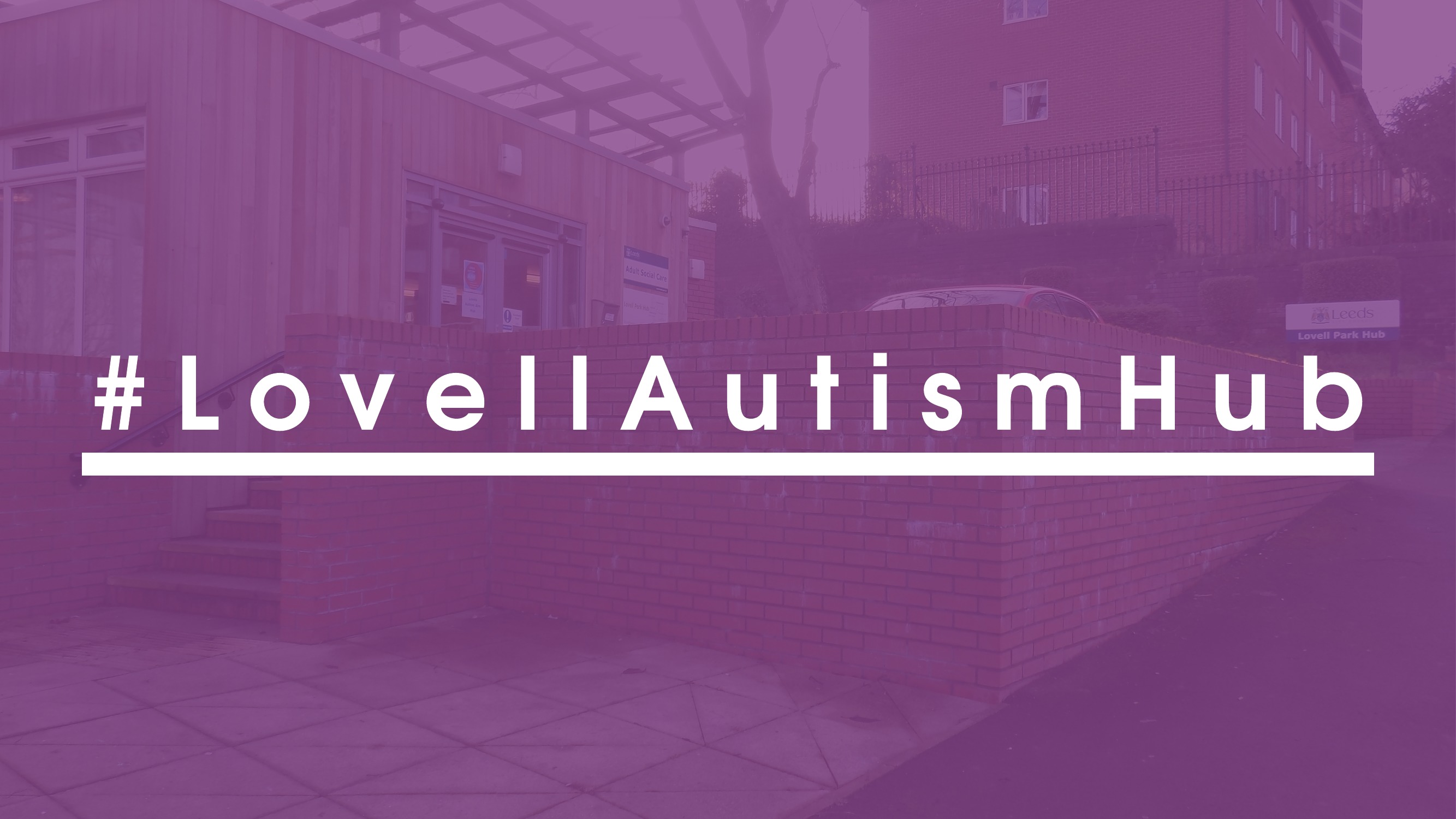 Our next two Hub sessions have a few things on offer, whether you're coming for the first time or have been before. Here is what we have planned:
Lovell Autism Hub – Tuesday 22nd January – 3:30-7pm
Ian from Chapeltown Citizens Advice is in from 3:45pm to 7pm. He is in to offer support around specific issues like benefits and money. You need to book an appointment to see him – please contact us if you need one.
We are able to work on personalised resources from 3:30pm to 5pm. These can include autism alert cards, GP profiles and employment profiles.
Our staff and volunteers will be around to offer information and signposting, limited advocacy support and even some peer support.
Friday Autism Hub – Friday 25th January – 4-7pm
Our quiet Friday Hub session offers:
Limited advocacy support
Information and signposting
One-to-one peer support from one of our autistic members of staff
Employment advice
Please note that the session is for booked appointments only. To book a place, please contact us via email at [email protected].
Transport updates
There are some roadworks taking place next week affecting part of North Street and some streets in Leeds City Centre. Here are links to the latest updates from West Yorkshire Metro: