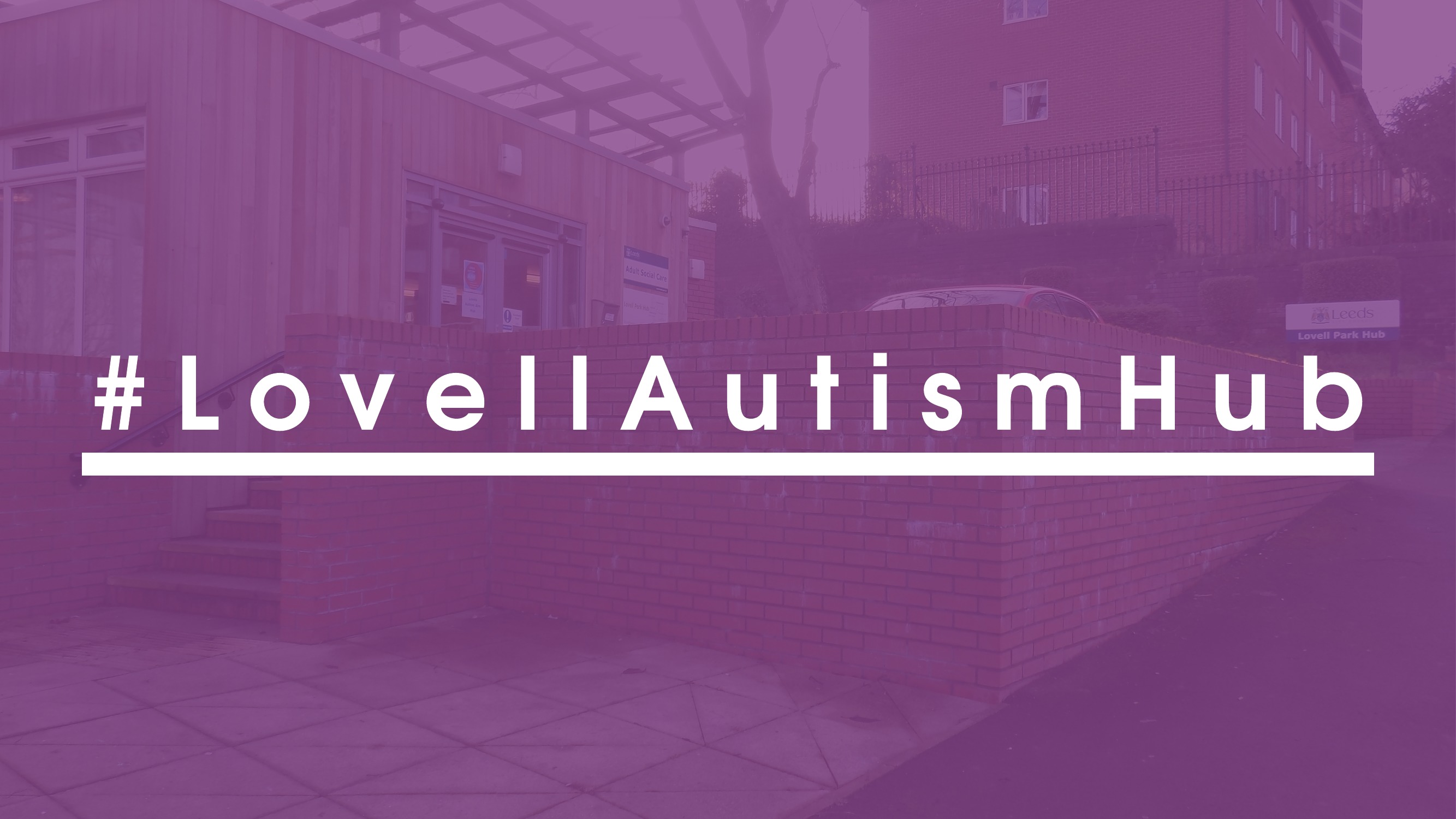 The following week's Hub sessions will see parking return to normal, so if you're coming by car, we should have a few spaces available outside the building. Aside from that, we have all of the usual support and information on offer for autistic adults in Leeds. Here's what we have on:
Lovell Autism Hub – Tuesday 15th January – 3:30-7pm
At this week's drop-in hub session, we have the Leeds Autism Diagnostic Service (LADS) team's consultation from 3:30pm to 5pm. This is for anyone who wants more info on the diagnostic process and what it means to be autistic.
Chapeltown Citizens Advice are in from 3:45-7pm to offer support around areas like benefits and money. You need to book an appointment to see them – email us at [email protected] to do so.
Next, our Women's Group are in to talk about bullying from 5:30-6:30pm. The group is run by and open to autistic women living in Leeds.
As always, our staff team are in for the whole session for information and signposting, limited advocacy support and peer support.
Friday Autism Hub – Friday 18th January – 4-7pm
Our quiet Friday hub session is for booked appointments only. There, we can offer:
Information and signposting
One-to-one peer support
Advocacy support
Employment advice
If you want to book an appointment for this or any other Friday session, please contact us.