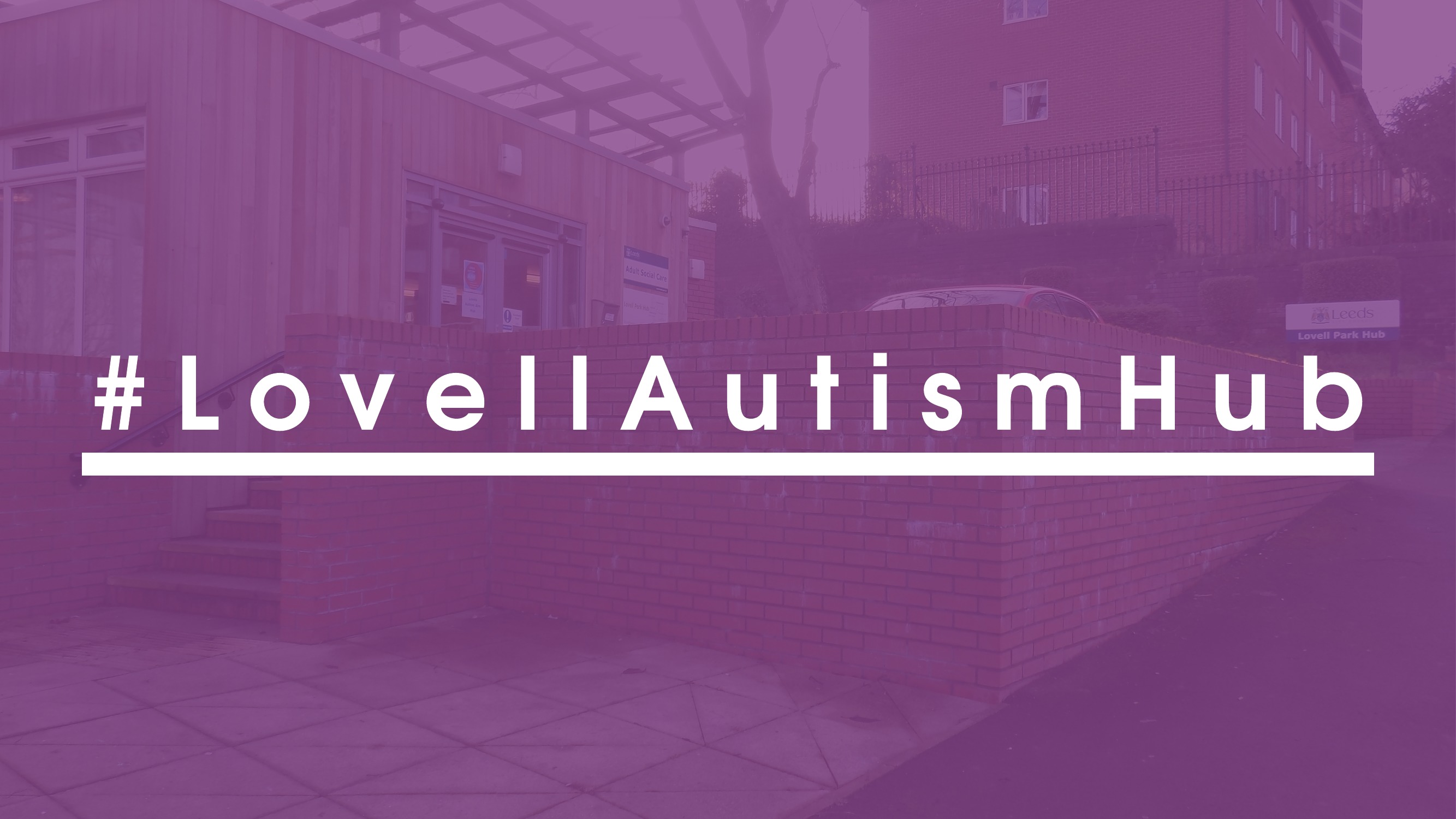 Our next weekly drop-in Hub session is on Tuesday 8th January 2019. It runs at the usual times from 3:30pm to 7pm. Our Friday Hub session for booked appointments is back on Friday 4th January. Here is what we have pencilled in for that date:
Friday Autism Hub – Friday 4th January – 4-7pm
At our Friday Hub, we have the following support on offer:
Limited advocacy support
Information and signposting
One-to-one peer support
Support from Chapeltown Citizens Advice
Personalised resources
Most of this session is fully-booked. However, if you would like any of the above for a future Friday Hub session, please contact us by emailing [email protected].
Please note that we can only support autistic adults in the Leeds City Council area who receive little or no funded support.