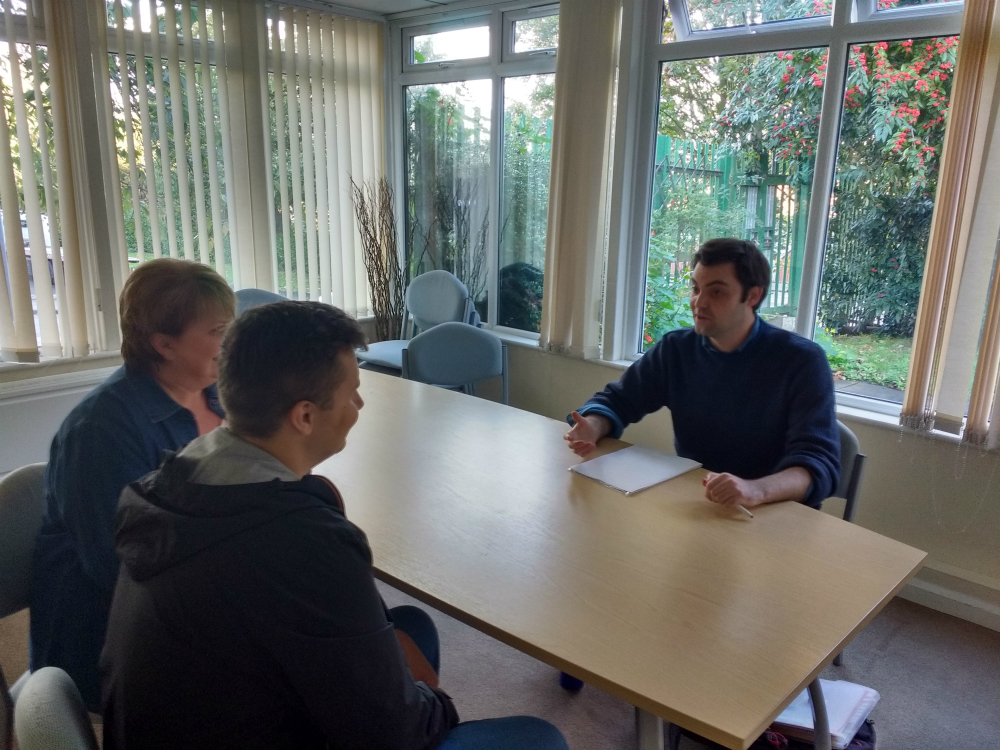 This coming Saturday, the first day of our latest three-day volunteer autism mentor training course takes place. The first session covers autism awareness and is delivered by autistic adults.
The course starts on Saturday 20th October and the first session runs from 10:30am to 4:30pm. Anyone wishing to become a mentor will also be offered two further training days in November – you need to complete these as well as the first session.
A volunteer autism mentor is paired with an autistic adult in Leeds to help them identify life goals and overcome obstacles. The mentor meets with their mentoring match on a regular basis, usually once a fortnight to set goals and work out strategies to achieve them.
Find out more
If you are interested in going on this training, please get in touch by contacting us by email at [email protected]. Then, our Volunteer Coordinator will be in touch with you with more info about the training and the mentor's role.
You can read more about what a volunteer mentor does and how someone can get a mentor on the Mentoring page of our website.