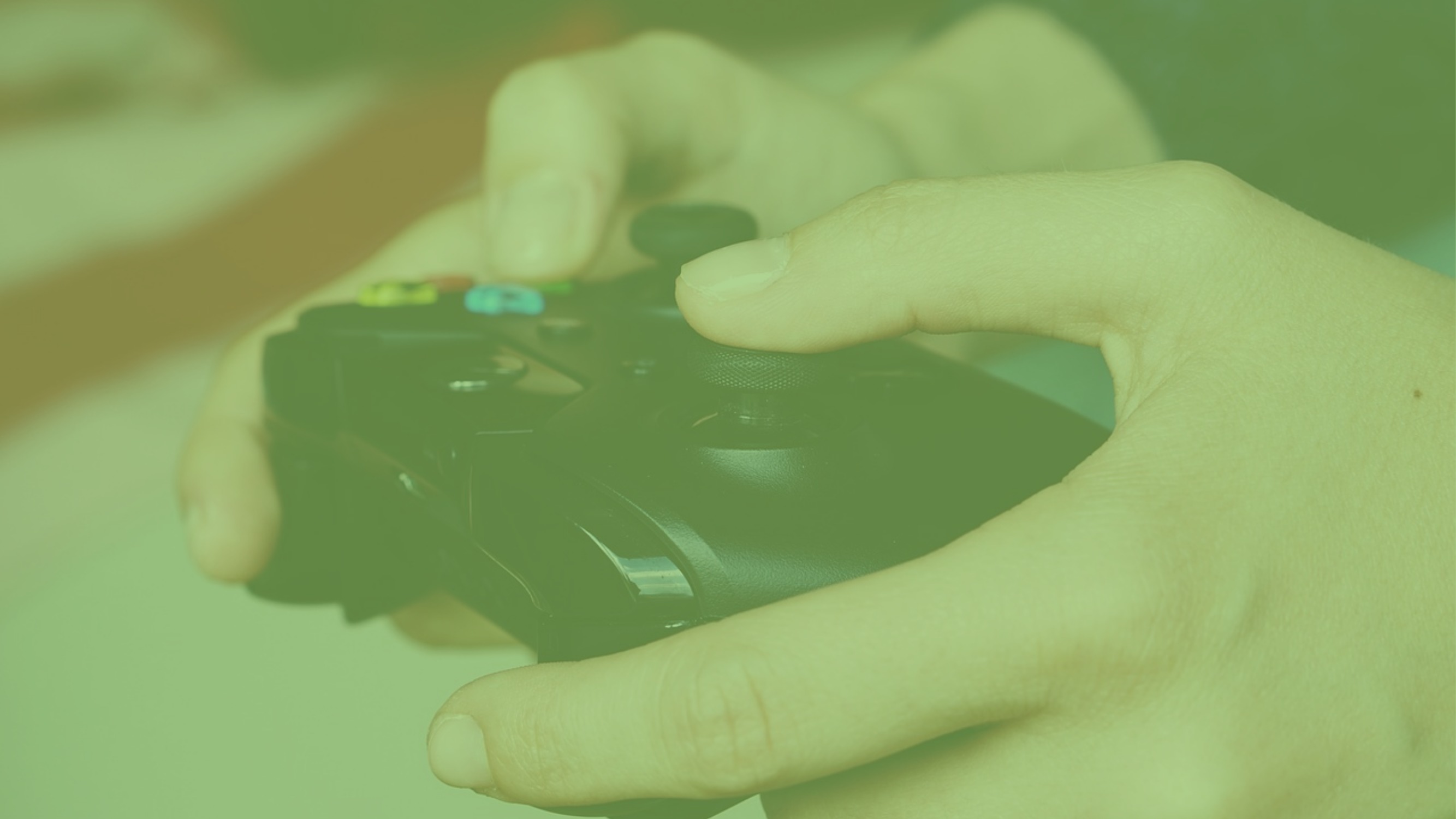 Starting next Tuesday, we will be running a monthly gaming group led by autistic adults. The group will run on the first Tuesday of each month and will play games on the Nintendo Switch.
The group will be run by an autistic volunteer. It will be open to autistic adults in Leeds with little or no funded support in place.
The first group is on Tuesday 2nd October at the Lovell Autism Hub. It runs from 5:30pm to 7pm. The Hub can be found at this address:
Lovell Park Hub
Wintoun Street
Leeds
LS7 1DA
For further information about the group, please contact us by email at leedsautismai[email protected] and we will be back in touch as soon as we can.