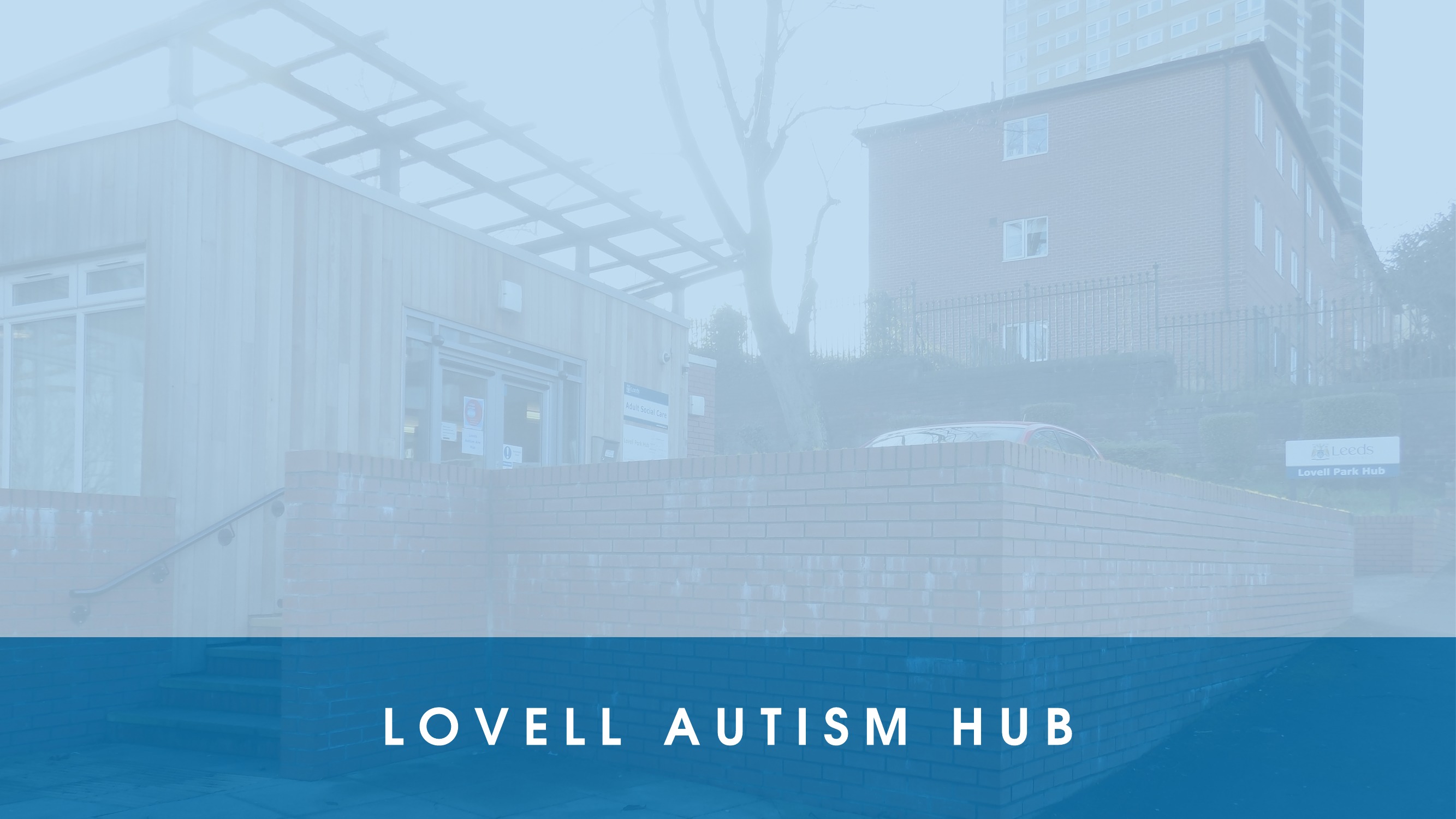 Our drop-in Hub session has plenty to offer next Tuesday, especially if you're after employment advice or peer support. Here is what we have planned next week:
Lovell Autism Hub – Tuesday 18th September – 3:30-7pm
First, we have employment advice from the DWP. This is on from 3:30pm to 5pm. It is open to autistic adults who want advice on applying for jobs, staying in work, preparing for interviews and improving CVs.
Next, we're able to produce personalised resources until 6pm. These are self-advocacy tools that help you say what you want to say, and include autism alert cards and passport-sized profiles to show staff at GP surgeries or hospitals.
Our monthly Women's Group is back on, from 5:30pm to 6:30pm. This month, they will be talking about feelings and how they affect autistic women in particular.
Ian from Chapeltown Citizens Advice is in for the whole session to offer support around areas like benefits.
Finally, our staff and volunteers are around to offer limited advocacy support, peer support, information and signposting services.
If you are coming to the Hub for the first time, it is worth contacting us so we can set aside a time to introduce you to our service and speak/listen to you. For directions to the Hub, please visit the Lovell Autism Hub page of our website.