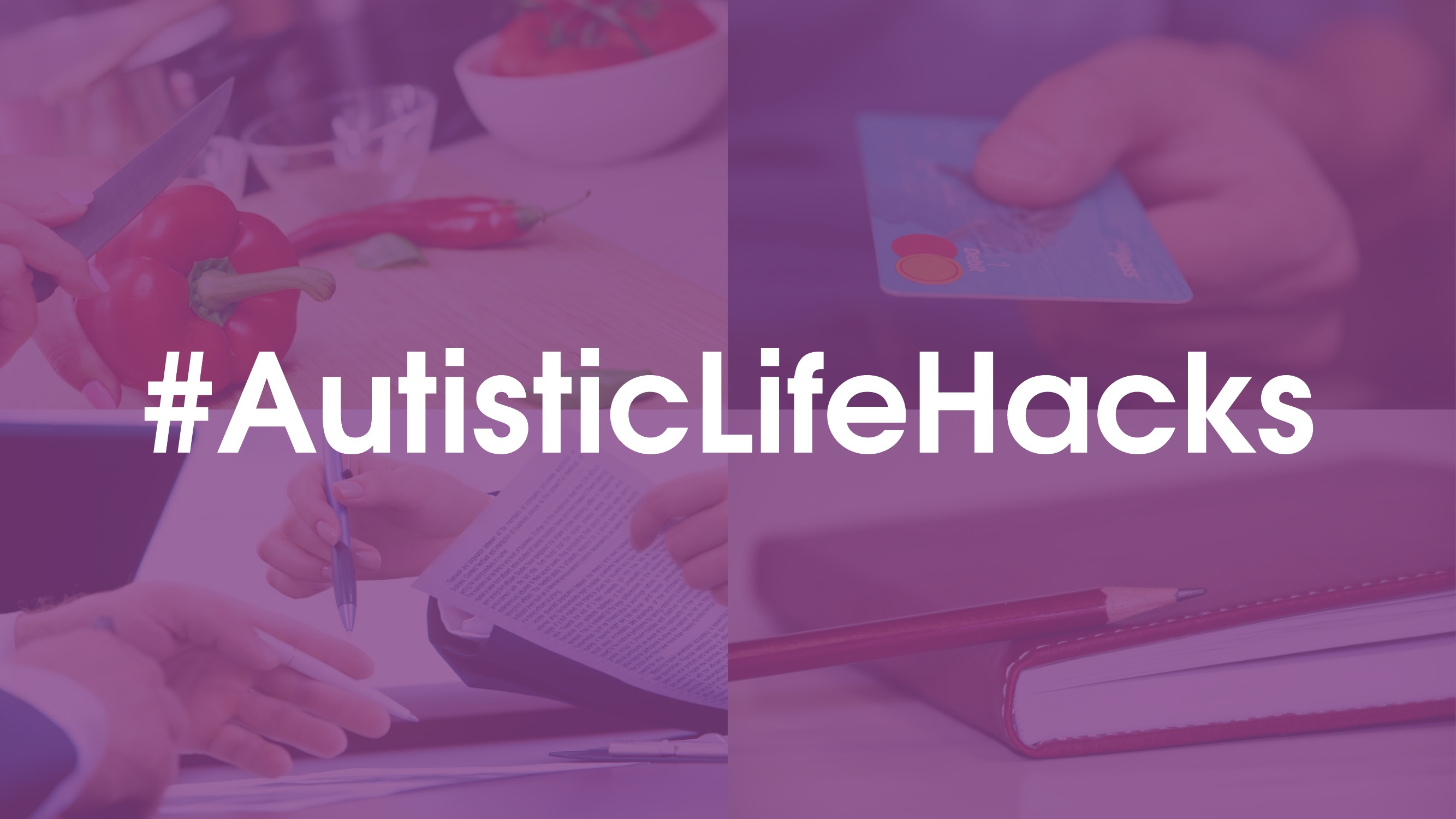 In a new series of social media posts, we'll be sharing some life hacks from autistic people that other autistic people can use themselves. Called #AutisticLifeHacks, this series will see regular posts from autistic adults in Leeds, including some of our own staff team, come up with useful tips that can make often difficult tasks easier to manage.
The first hack has already been posted on our Facebook and Twitter pages. If you want to see what we've posted, simply search for the #AutisticLifeHacks hashtag and you'll find them!
If you have any life hacks you would like to share with us and are happy for us to post on social media, email us at [email protected] and we'll upload them. We will even credit you in the footer of each hack if you want. If you choose to remain anonymous, we will respect your wish.