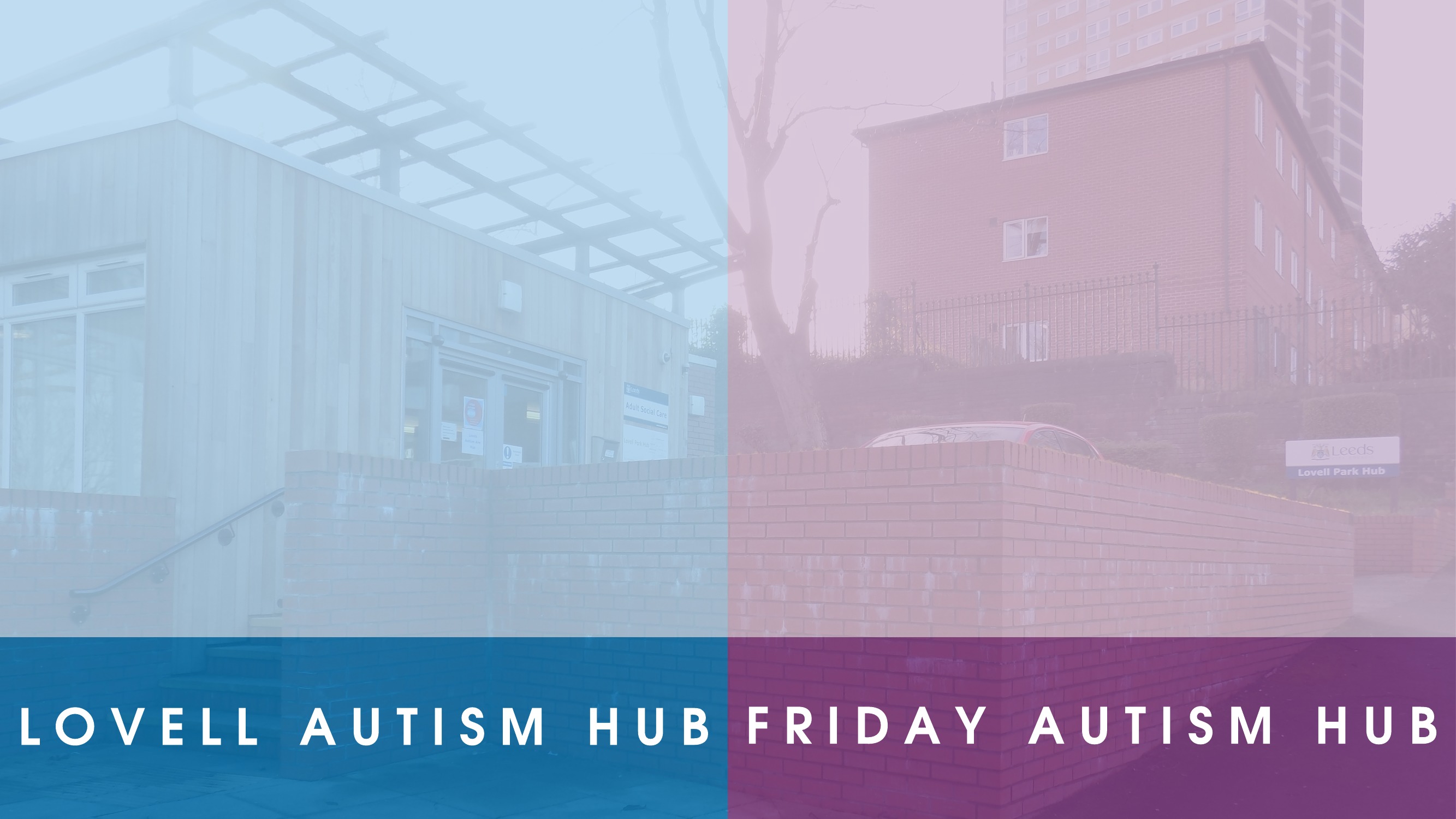 This month, we have five weekly drop-in sessions and a couple of fortnightly sessions just for booked appointments. What have we got planned for the next sessions? Read on to find out more!
Lovell Autism Hub – Tuesday 3rd July – 3:30-7pm
First, we have employment advice from the DWP from 3:30pm to 5pm. This is for one-to-one appointments where you can get useful advice on finding a job, staying in work, improving your CV, applying for jobs and preparing for interviews. To book an appointment, please contact us.
Next, we've got Voluntary Action Leeds in to offer advice on volunteering. They can give you plenty of tips on finding the right volunteering role, which could help you to boost your skills and prepare you for any paid employment you want to move into.
We're able to do personalised resources from 3:30pm to 5pm. These include autism alert cards, hospital passports, GP profiles and employment profiles, as well as other self-advocacy tools.
Ian from the Chapeltown Citizens Advice Bureau is available for the whole session. He's there to give you useful info on some of life's trickiest topics, namely benefits and personal finance.
As per usual, our staff and volunteers will be around to give limited advocacy support, information and signposting. Some of our staff can also provide peer support.
Friday Autism Hub – Friday 6th July – 4-7pm
Our fortnightly hub for booked appointments has most of its slots taken. If you want to come, you'll need to book a time with us – contact us. At our Friday Hub, we usually offer:
Limited advocacy support
Information and signposting
Information from the Chapeltown Citizens Advice Bureau
Employment advice
One-to-one peer support