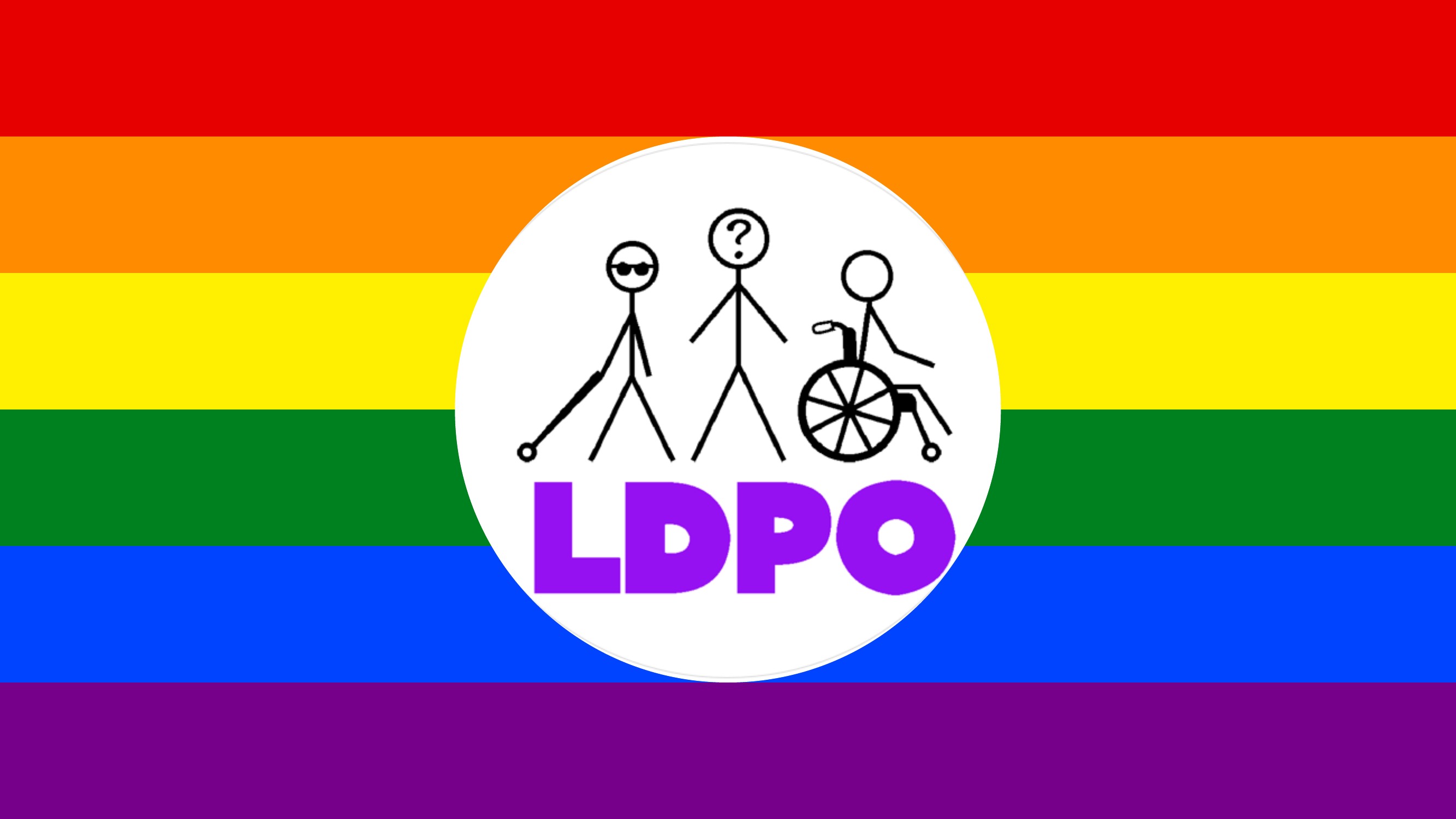 The Leeds Disabled People's Organisation (LDPO) are holding a quiet picnic for LGBTQIA* disabled people in Leeds this summer. The picnic is free to attend and will be run by and for disabled people who identify as LGBTQIA*.
It will be held on Saturday 30th June at Roundhay Park from Noon to 6pm. It is completely free to attend, plus allies of LGBTQIA* people and/or disabled people are welcome.
Additional info
Here is some more information about the Pride Picnic:
Visitors need to bring their own food and drink to the event
There are accessible toilets at the Lakeside Cafe, which is near the main car park
There is accessible parking at nearby Tropical World and Canal Gardens
Support workers and/or PAs are welcome
You can come for as long or as little as you like
Visitors are politely asked not to be too loud, as it's supposed to be a quiet, accessible event
For more information on the event, please visit the LDPO website. You can find it at www.ldpo.co.uk.