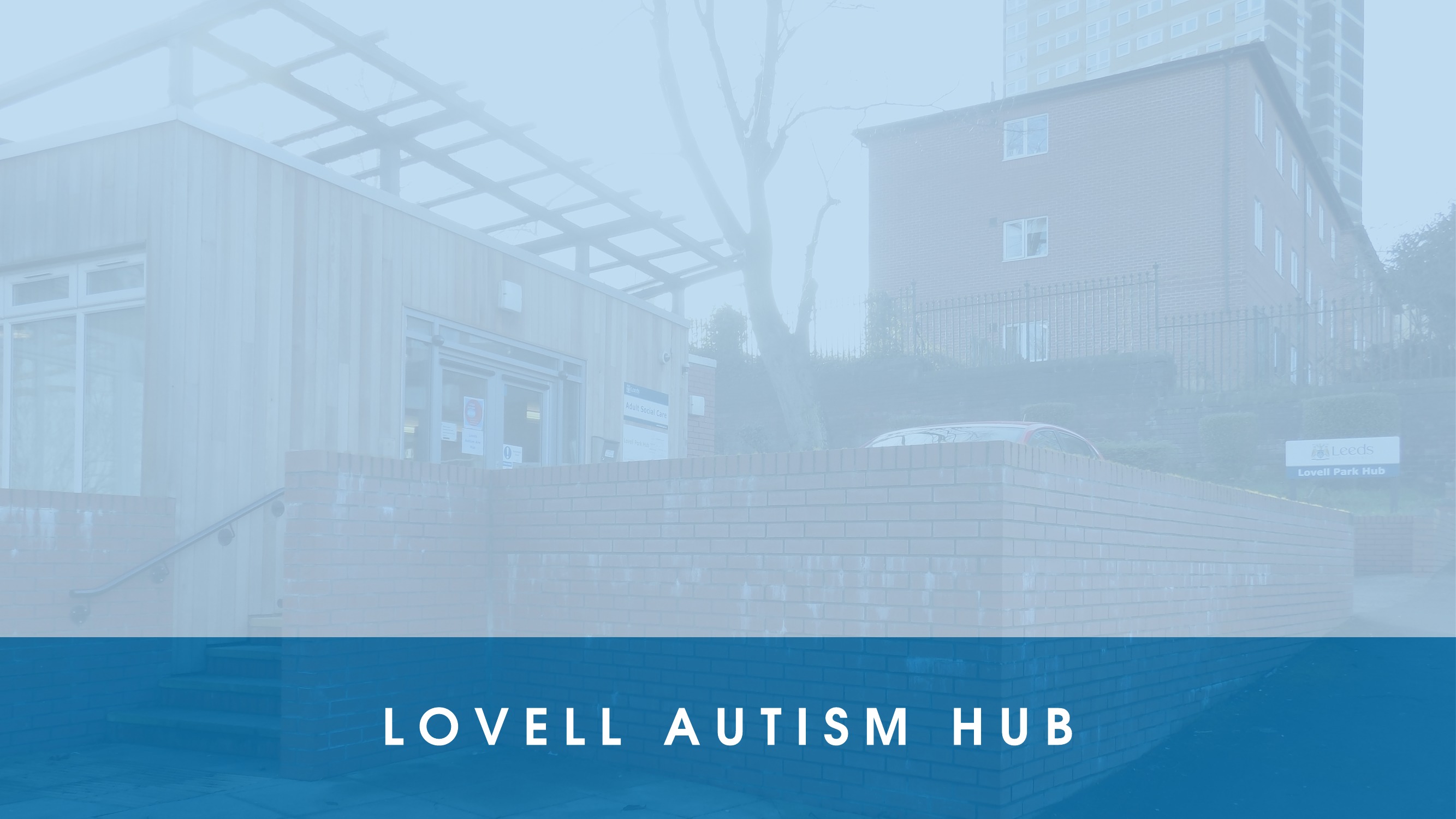 As we settle into the new year, we have a number of our regular groups on next Tuesday. Here's what to expect at next week's Lovell Autism Hub session:
Lovell Autism Hub – Tuesday 9th January – 3:30pm-7pm
Firstly, we have the Leeds Autism Diagnostic Service (LADS) team in from 3:30pm to 6pm. They can offer information on how to get a diagnosis and what being autistic actually entails.
Aspiedent's fortnightly employment session runs from 4:30pm to 6:30pm. The first hour will be devoted to a discussion on autism and assertiveness. The second hour is for booked appointments where you can have a one-to-one chat with them.
Next up, Carers Leeds have their monthly Carers Group from 5pm to 6:30pm. This group is for parents, carers and partners of autistic adults who live in the Leeds area.
Ian from the Chapeltown Citizens Advice Bureau is in again to give useful information on difficult topics, including personal finance and benefits. He is in from 3:30pm to 7pm.
As always, our staff and volunteers will be in to give information, provide limited advocacy support and answer any questions you may have.