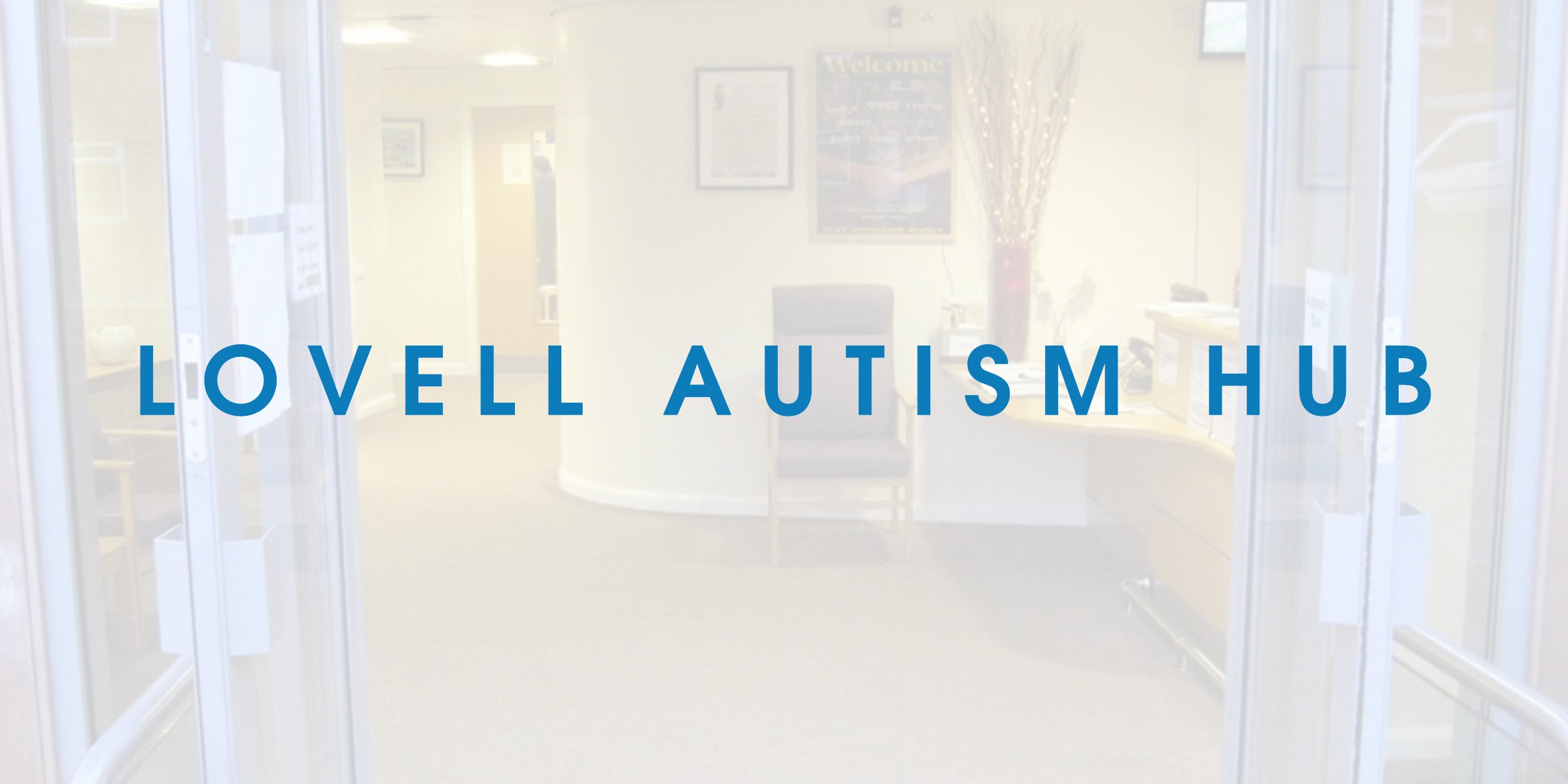 Christmas is drawing ever closer, but we have a few early presents at our weekly drop-in, courtesy of some of our regular groups. Here's what we have on for you at next week's Lovell Autism Hub session:
Lovell Autism Hub – Tuesday 12th December – 3:30pm-7pm
First on, we have the Leeds Autism Diagnostic Service (LADS) team from 3:30pm to 6pm. They're in to deliver a consultation session. It offers information about how to get a diagnosis and to help understand what it means to be autistic.
Next, Aspiedent are in with their fortnightly employment session from 4:30pm to 6:30pm. The first hour will be devoted to a discussion on "masking" being autistic. The second hour is for one-to-one appointments.
Carers Leeds have their monthly Carers Group from 5pm to 6:30pm. It's open to parents, carers and partners of autistic adults who live in the Leeds area, providing a supportive environment to share views and thoughts.
We have an informal cooking session from 4pm, where anyone can join in. The food that is being prepared by the group will be served for dinner.
Ian from the Chapeltown Citizens Advice Bureau is in from 3:30pm-7pm. He'll be in to give useful information on areas like benefits and money.
As is always the case, our staff are around to offer advocacy support, information and signposting services from start to finish.