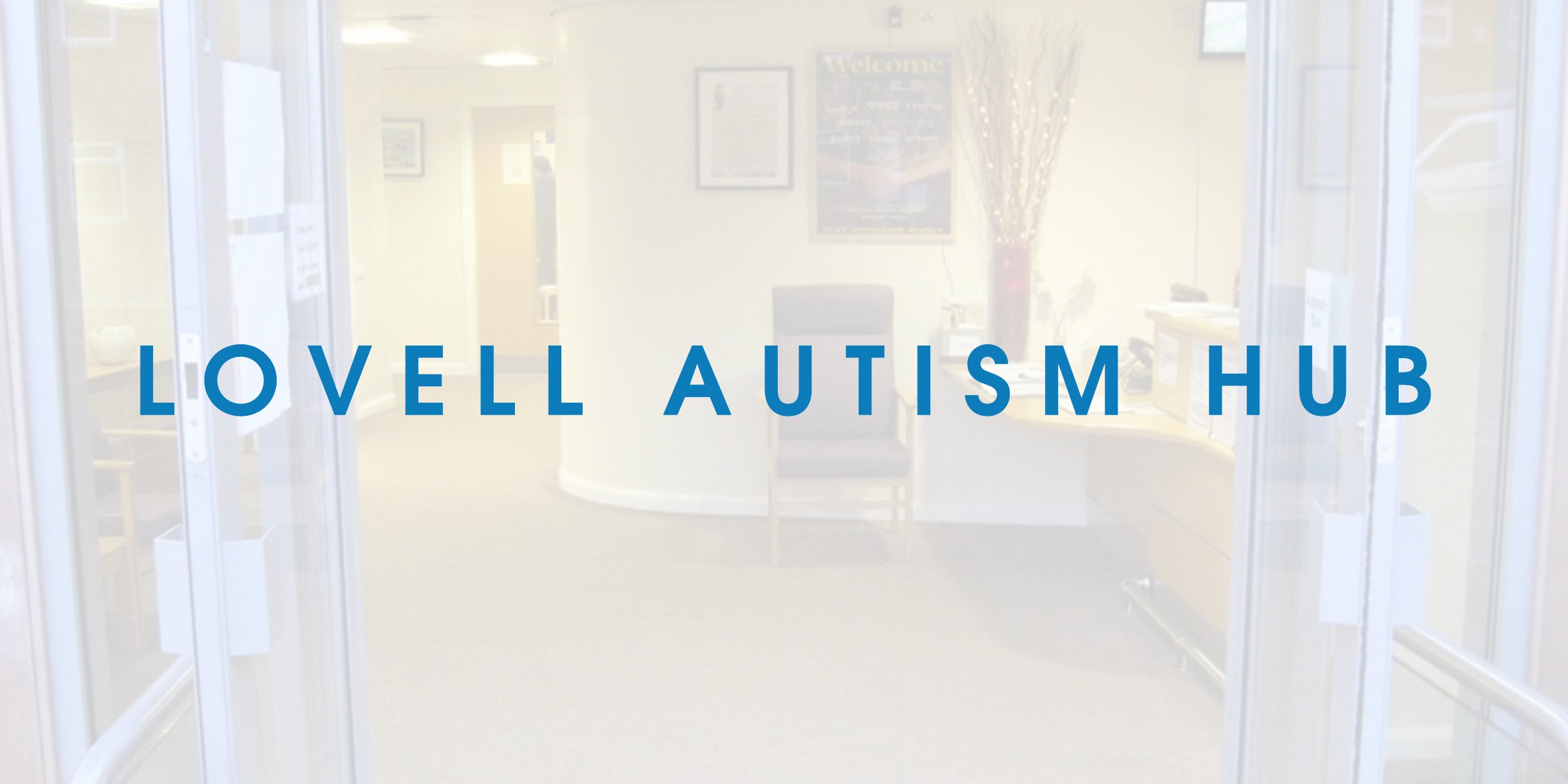 Another week, another hub session! We have a packed schedule of groups at next week's Lovell Autism Hub, our weekly drop-in service for autistic adults, with no less than four meeting on the day in different rooms. Here's what we have planned:
Lovell Autism Hub – Tuesday 14th November – 3:30pm-7pm
First up at the Hub, the Leeds Autism Diagnostic Service (LADS) team will be in from 3:30pm to 6pm for their monthly consultation session. This is open to anyone who is newly-diagnosed as autistic, anyone seeking a diagnosis or parents/partners/carers of autistic adults in Leeds who want to know what getting a diagnosis actually means.
Next, Aspiedent's Employment Session is on from 4:30pm to 6:30pm. This time, the first hour is a discussion on everyday life skills, followed by a session for booked appointments.
Carers Leeds are running their monthly Carers Group from 5pm to 6:30pm. The group is open to parents, carers and partners of autistic adults in Leeds.
The quarterly Autism Reference Group is also from 5pm to 6:30pm. This is the meeting for autistic adults in Leeds where they can have their say on what services for autistic people should be doing. Previous meetings have raised issues such as mental health, housing, transport and employment.
Ian from the Chapeltown Citizens Advice Bureau is around for the whole session. He can give useful information on complex issues like benefits, personal finance and housing.
As is always the case, our staff and volunteers are around all session to offer advocacy support, information, signposting and peer support.