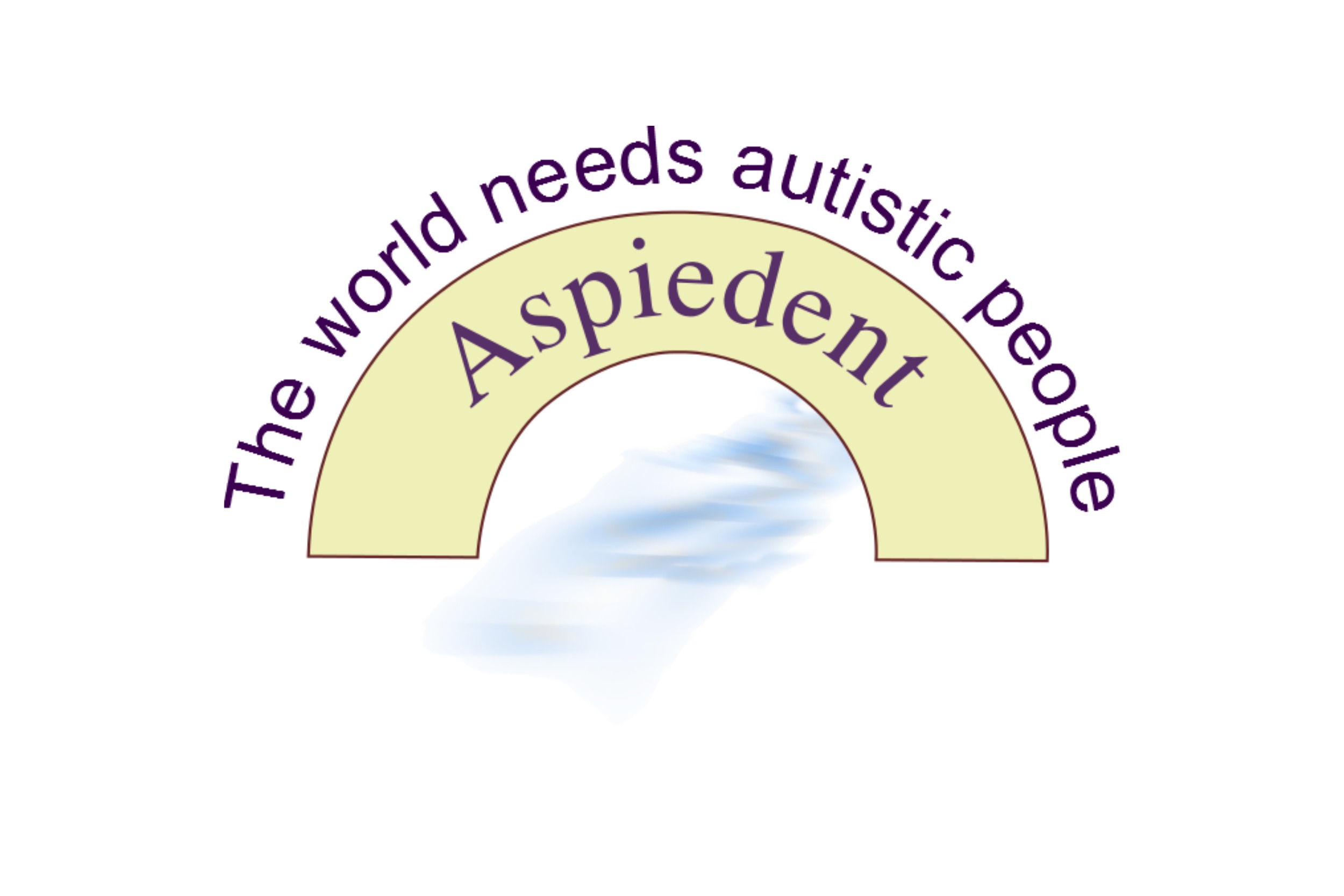 Aspiedent have a new fortnightly Employment Hub for booked appointments at a venue in Pudsey. There are four sessions taking place between now and the end of the year, all of which are free to attend. Here is all the information you need from Aspiedent themselves:
Employment Hub details
Are you actively looking for a job but have struggled to obtain or keep employment?
Are you not looking for employment right now, but want a job someday?
Are you in employment?
If you can answer yes to any of these questions, then they can help you to:
Understand your own autism better
Identify the kind of working environment that will best suit you
Identify the kinds of jobs/careers you may want to consider (that is help you think more widely about the skills you do have)
Evaluate how good you would be at a particular job/career (that is work out how well you fit the job description – and help you tell the stories that will convince an employer)
Discover the barriers that are preventing you finding a job
Understand why you are not keeping a job
*Note that they are not offering help with CVs, Applications, or interviews because others can do that. They offer specialist autism insight into your particular challenges.
Appointment times
Aspiedent have appointments (up to 30 minutes) available between 5.00pm and 6.30pm on:
Thursday 26th October
Thursday 9th November
Thursday 23rd November
Thursday 7th December
Location:
The Pudsey Wellbeing Centre
Robin Lane Medical Centre
Robin Lane
Pudsey
West Yorkshire
LS28 7DE
The centre is accessible by bus, and there is free parking available. To book an appointment slot with us, please email Jen Blacow at [email protected] or call 07717 404 846.