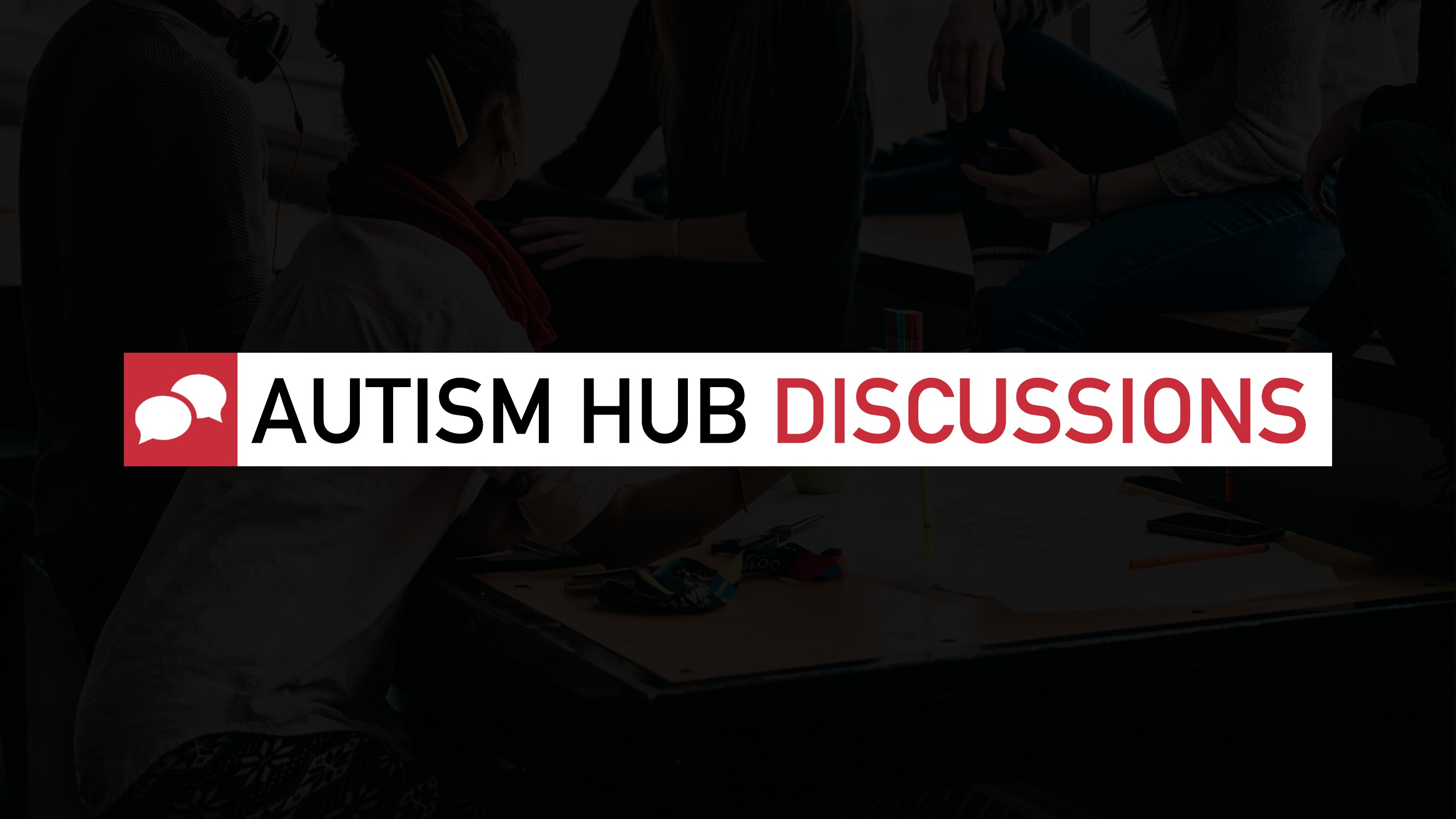 In the first of a new series of discussions, we're going to have one on the topic of how autistic people refer to themselves. The discussion will look at identity-first language (autistic person) and person-first language (person with autism) and look at the merits and flaws of both.
The discussion is open to autistic adults and parents/carers/partners of autistic adults in Leeds. We promise that this discussion will be respectful and civilised. For the discussion, we will have a simple handout to explain the difference between the two.
When and where?
The discussion will take place on Tuesday 31st October from 5:30pm to 6:30pm at the Lovell Autism Hub. It's free to attend. You can find the venue at this address:
Lovell Park Hub
Wintoun Street
Leeds
LS7 1DA
For directions to the venue, please visit the Lovell Autism Hub page of our website. If you would like more information, please don't hesitate to get in touch.