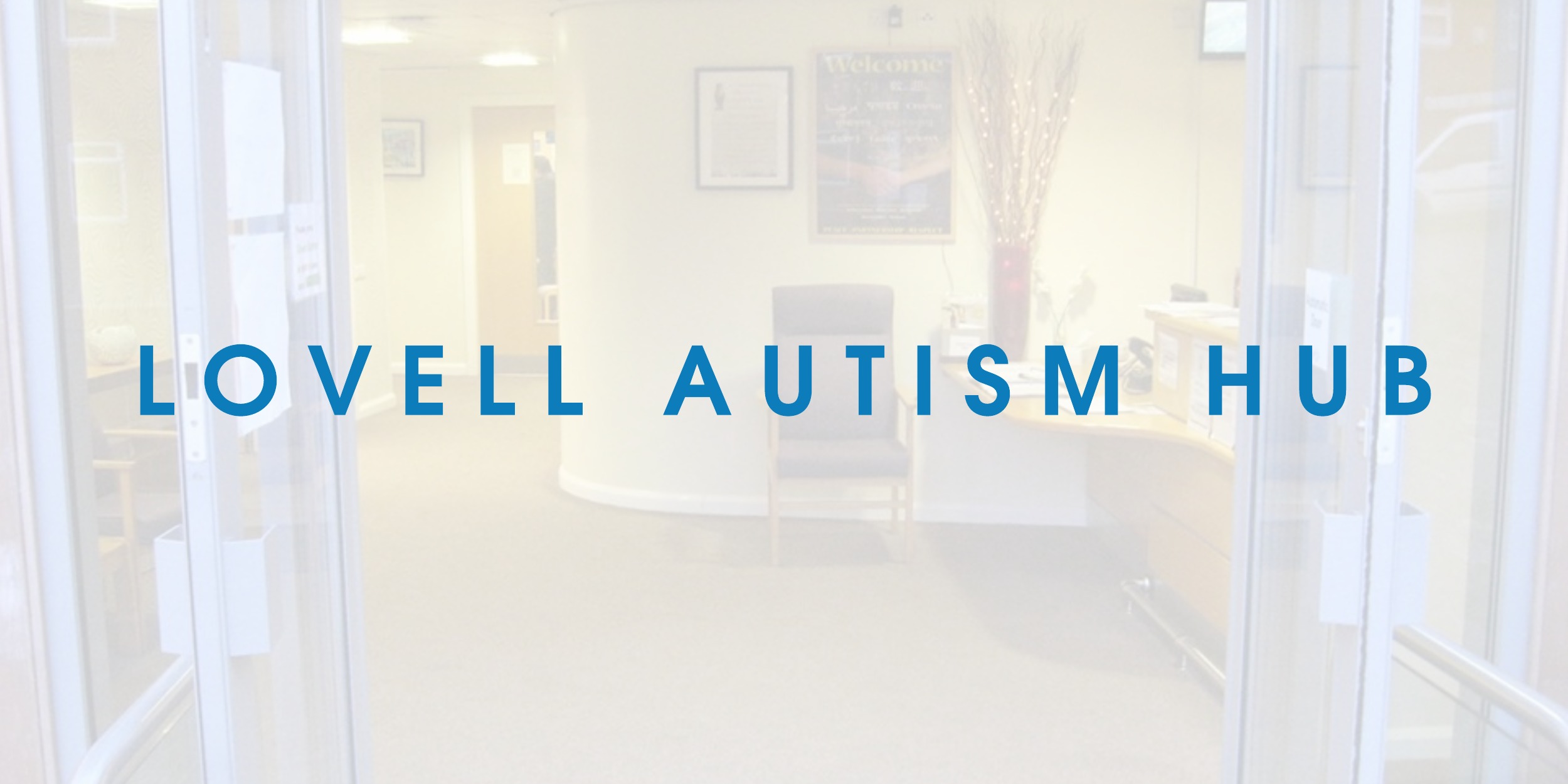 At our two Hub sessions this coming week, a couple of our regular monthly groups are on! Here is what we have lined up for the Lovell Autism Hub and Friday Autism Hub:
Lovell Autism Hub – Tuesday 15th August – 3:30pm-7pm
First up at our weekly drop-in, we're able to produce personalised resources for the entire session. These can include autism alert cards, hospital passports and conversation flash cards. If you're interested in any of that, just ask around for Luke and he'll help you out.
Our monthly Women's Group is on from 5:30pm to 6:30pm. This month, they will be discussing the wide-ranging topic of communication and how it affects autistic women. Any women living in Leeds who are also autistic are welcome to attend.
Our informal cooking session is on from 4pm. Anyone can join in and at the end, whatever has been prepared will be served up as dinner and sold for a reasonable price.
Finally, as always, our staff and volunteers are available if you need advocacy support, information or signposting. They will be around throughout the session.
Friday Autism Hub – Friday 18th August – 4pm-7pm
Our fortnightly session for booked appointments has a few things on. These include:
Booked appointments for employment advice between 4pm and 7pm
Booked appointments for advocacy support and info/signposting from 4pm to 7pm
Booked appointments for personalised resources from 4pm to 5:30pm
We also have our monthly LGBTQIA* autism support group from 5:30pm to 7pm. This is open to LGBTQIA* autistic adults who live in the Leeds area and will discuss the topic of Pride and what it means for autistic people.
To come along to anything besides our LGBTQIA* group, you need to book an appointment. You can do so by contacting us.