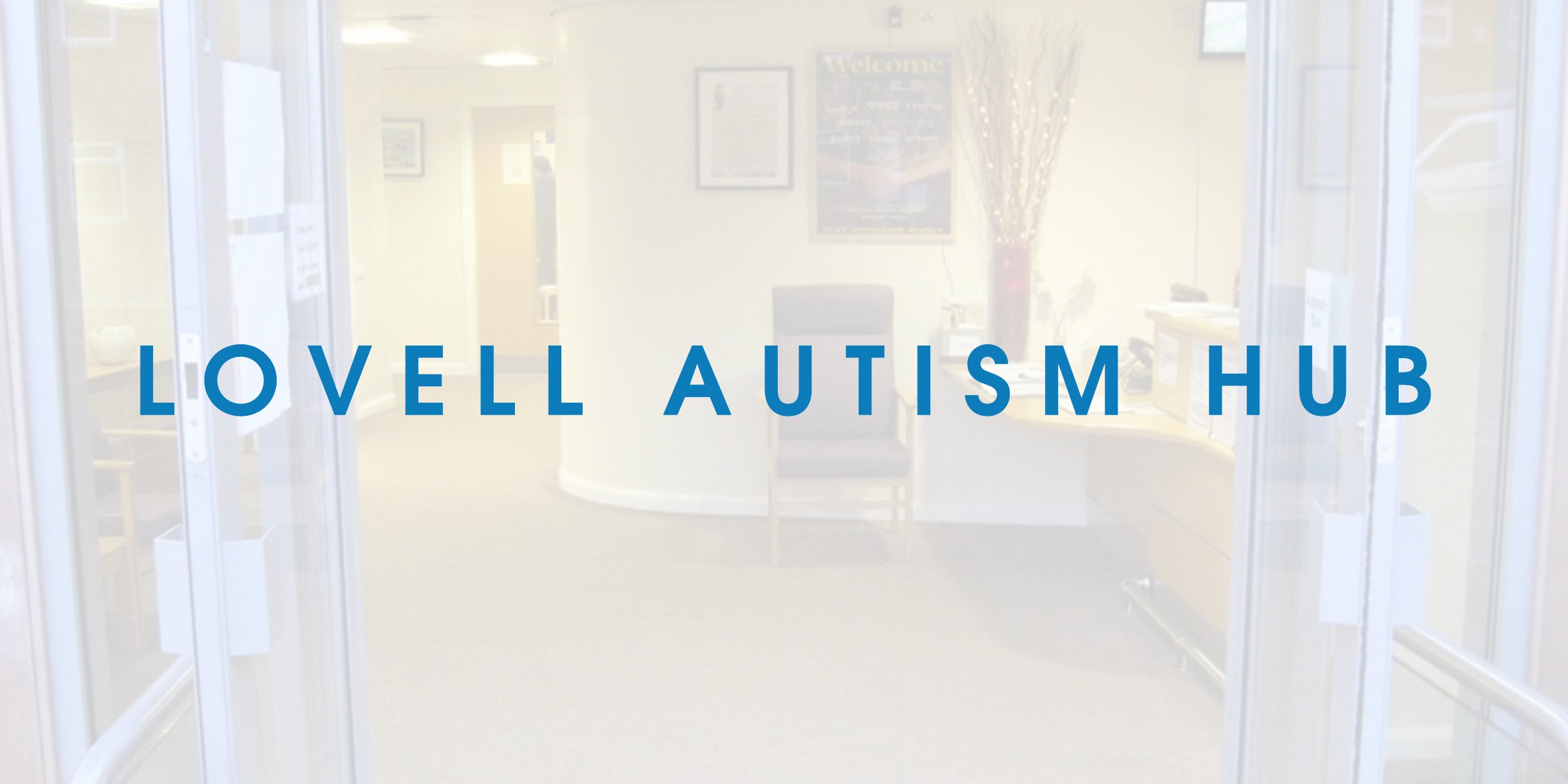 This coming week, we have two of our regular monthly sessions on offer at our weekly drop-in, as well as a few added extras. Here's what to expect at the Lovell Autism Hub next week:
Lovell Autism Hub – Tuesday 11th July, 3:30pm-7pm
First up at Lovell, the Leeds Autism Diagnostic Service (LADS) team will be running their monthly consultation session. It's on from 3:30pm to 6pm and is there for autistic people and/or parents and carers wanting to find out what it means to get an autism diagnosis.
Next up, Carers Leeds are running the monthly Carers Group from 5pm to 6:30pm. This is a support group for parents, carers and partners of autistic adults living in Leeds. It's a supportive group where everything raised will be held in the strictest confidence.
Ian from the Chapeltown Citizens Advice Bureau will be in for the whole session. As always, he will be able to offer advice on areas like benefits, housing and finance. He is an expert on benefits such as PIP and ESA.
As with every session, our staff and volunteers will be around to offer advocacy support, information, signposting and peer support.