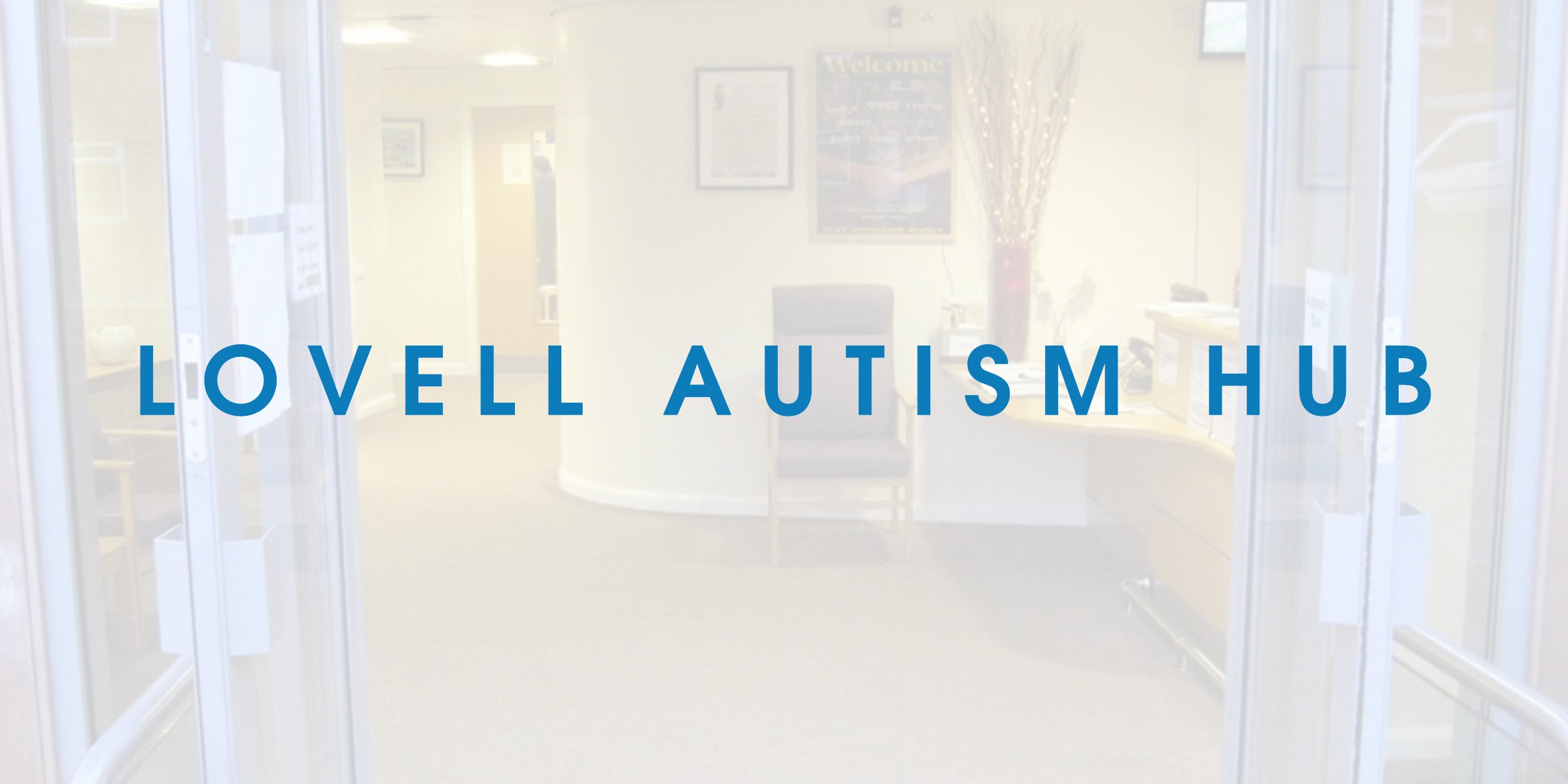 At next week's Lovell Autism Hub drop-in session, we have a couple of things on to pique your interest. Here's what we have coming up next Tuesday:
Lovell Autism Hub – Tuesday 27th June – 3:30pm-7pm
This week at Lovell, our monthly Employment Peer Support Group is on. It's open to any autistic adults in the Leeds area who want to talk freely and openly about any issues in finding work and keeping work. The group is on from 5:30pm to 7pm.
Our informal cooking group is on from 4pm. What's being cooked will then be served up and sold for a very reasonable price!
Ian from the Chapeltown Citizens Advice Bureau is in all session. He can advise on issues as diverse as benefits, housing and personal finance, whilst he's also an expert on PIP assessments.
As always, our staff and volunteers will be on hand to provide advocacy support and give information whenever you need it. We can also signpost you to any relevant services you might want to access.