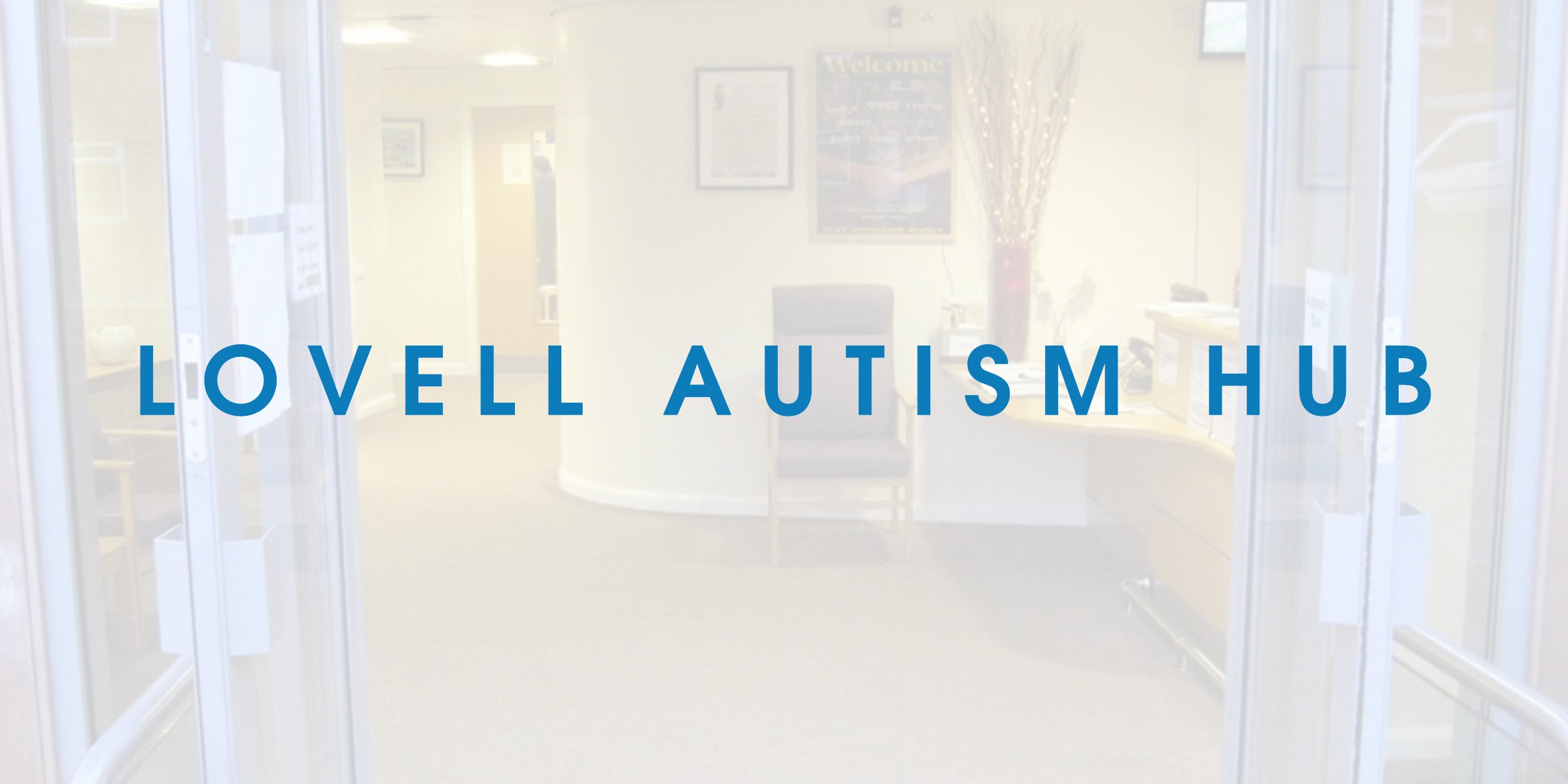 This Tuesday at the Lovell Autism Hub, there are a few things on for anyone seeking advice, advocacy support or a little peer support. Here is what you can expect to find at our weekly drop-in session:
Lovell Autism Hub – Tuesday 11th April – 3.30pm-7pm
First up at Lovell this week, Louis from the DWP will now be in for booked appointments for employment advice. He's in from 3.30pm to 5pm and can advise on finding work, keeping work and other issues such as CVs and job applications.
Also starting at 3.30pm and finishing at 5pm is a consultation session from the Leeds Autism Diagnostic Service (LADS) team. This session is for booked appointments and is ideal for anyone who wants to find out more about their autism diagnosis.
Aspiedent will be running their fortnightly employability drop-in from 4pm to 6pm. Following on from the DWP's session, they will be able to offer bespoke advice on getting into specific types of work.
Carers Leeds will be running their monthly carers' meeting. It's on from 5pm to 6.30pm and is for parents/carers of autistic adults in the Leeds area.