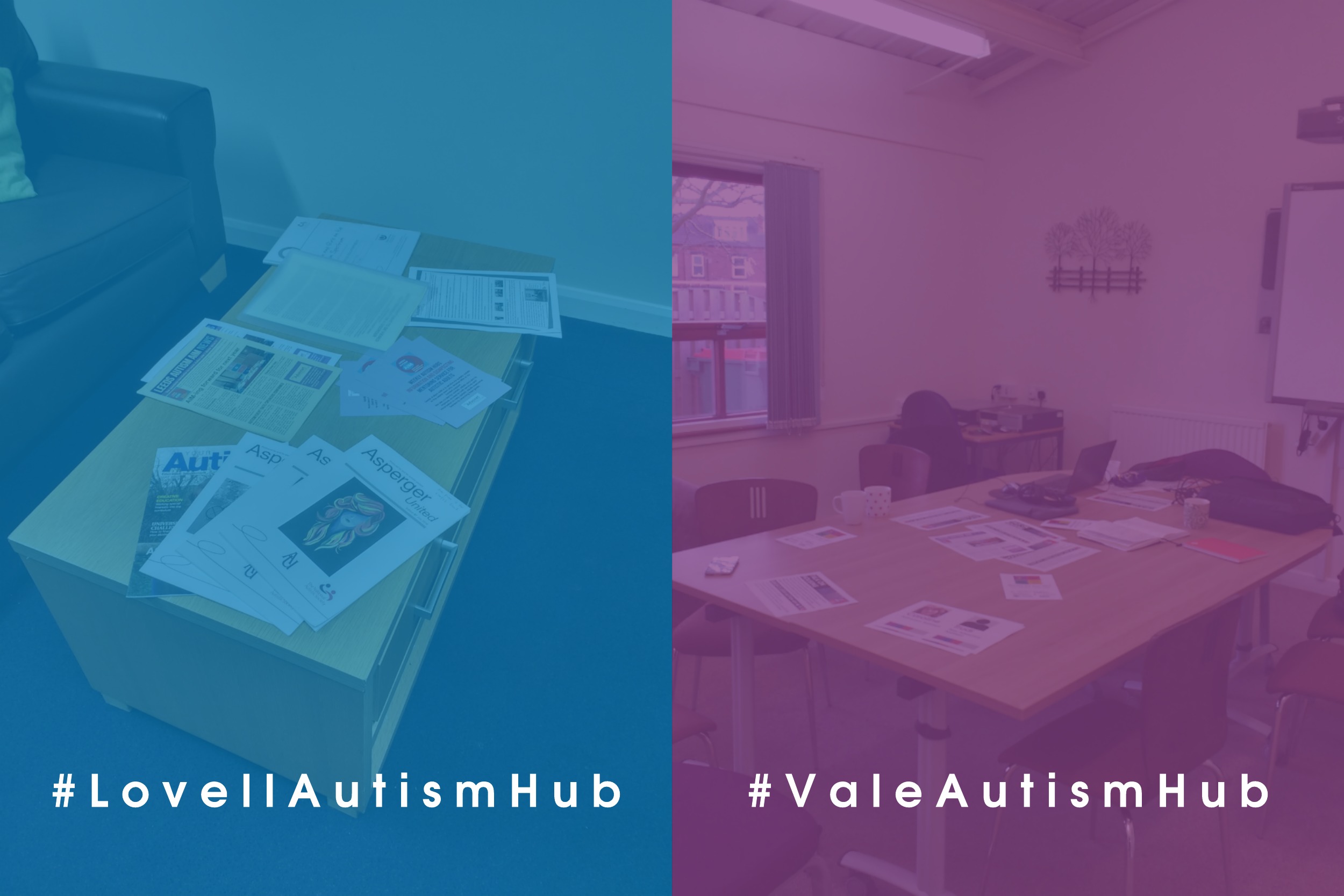 This coming week, we have a fair bit on offer at both of our weekly drop-ins. Here's what you can expect to find at Lovell Park and Vale Circles:
Lovell Autism Hub – Tuesday 21st March – 1.30pm-7pm
First up at Lovell, there is cooking from 3pm. Whatever we make during the session will be served up and sold to anyone who wants to come for a reasonable price.
Next, Aspiedent will hold the second instalment of their latest social skills training. This is from 4pm to 6pm and is fully booked.
Also starting at 4pm is a talk followed by a focus group on volunteering. Led by Voluntary Action Leeds (VAL), the talk will cover why volunteering is worth doing and how it can help to develop skills. The focus group is for anyone who wants to know more about being a volunteer.
Finally, our monthly women's group is back at the Lovell Autism Hub. It's from 5.30pm to 7pm and is open to autistic women across the Leeds area.
Vale Autism Hub – Thursday 23rd March – 2pm-7pm
At Vale Circles this week, we have employment advice throughout the session. It's there for anyone who would like tips on finding work, keeping work or volunteering.
Peer advocacy support is also available from 2pm to 7pm. This is for any service users who would like advocacy from an autistic person.
Finally, our young people's group is on from 4.30pm to 6.30pm. It features all sorts of fun and games, including pool and use of an Xbox 360.