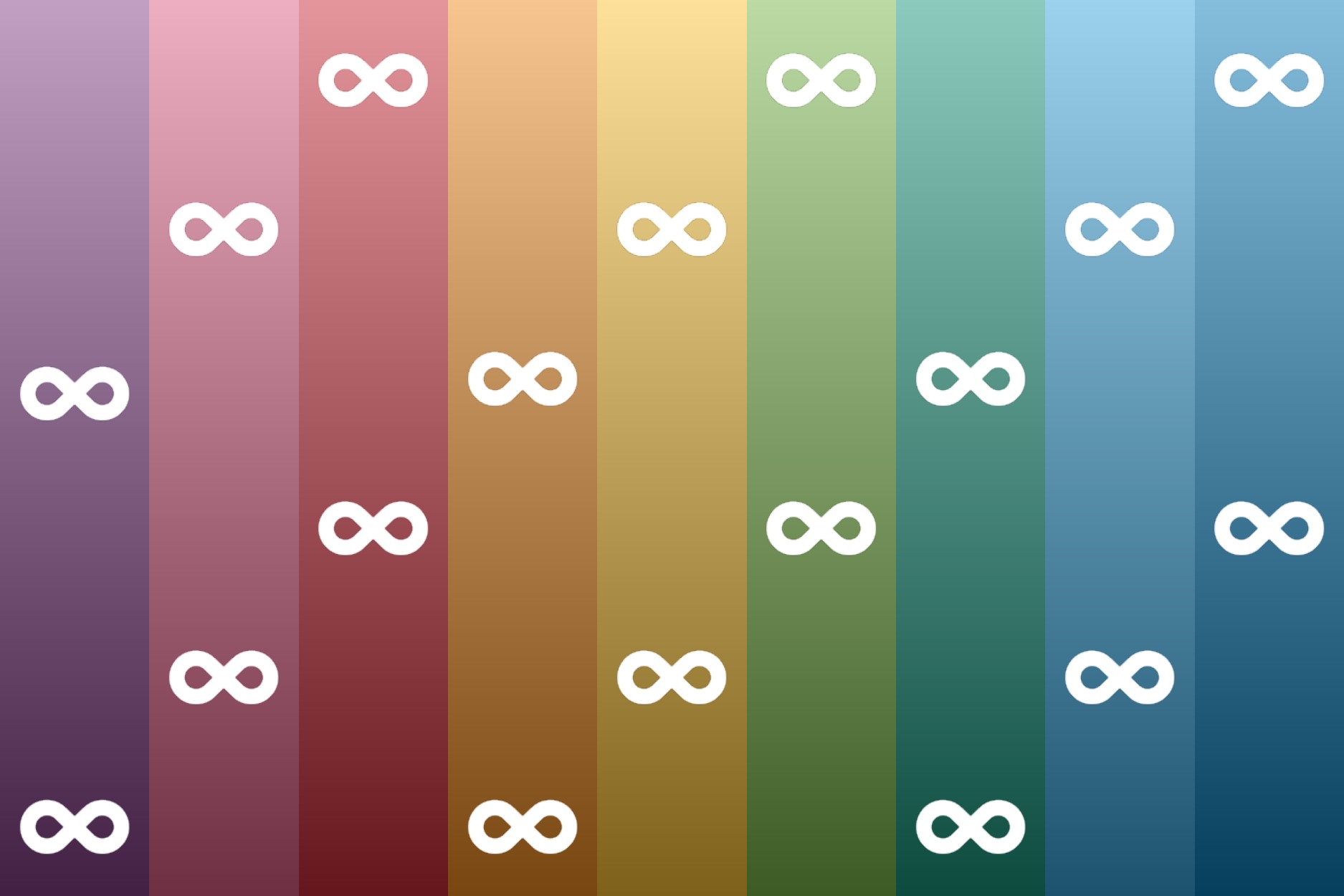 Leeds Teaching Hospitals Trust (LTHT), Leeds Autism AIM and Leeds ABC will be holding a joint stall to celebrate Autistic Pride Day on Tuesday 18th June. The stall aims to educate passers-by on what the day is all about and what support is on offer for autistic people from the three groups.
It will be held in the Clarendon Wing of the Leeds General Infirmary (LGI) from 10am to 1pm. The stall will be run by autistic people from the three groups and will have resources on what is available, including LTHT's 'autism flags' for autistic patients at NHS hospitals in Leeds.
If you would like to see us at the stall, you can find it at this address:
Clarendon Wing
Belmont Grove
Leeds
LS2 9NS
[googlemaps https://www.google.com/maps/embed?pb=!1m14!1m8!1m3!1d1178.1617349259593!2d-1.5559364277027867!3d53.80152762783724!3m2!1i1024!2i768!4f13.1!3m3!1m2!1s0x0%3A0x1de83d4a6446a883!2sLeeds+General+Infirmary+-+Clarendon+Wing!5e0!3m2!1sen!2suk!4v1560439966388!5m2!1sen!2suk&w=600&h=450]
For further information on what services are available in hospitals for autistic people in Leeds, please visit our Health and Hospitals page.